Starship Troopers – Tanker Bug 6" ECCC 2020 US Exclusive Pop! Vinyl [RS]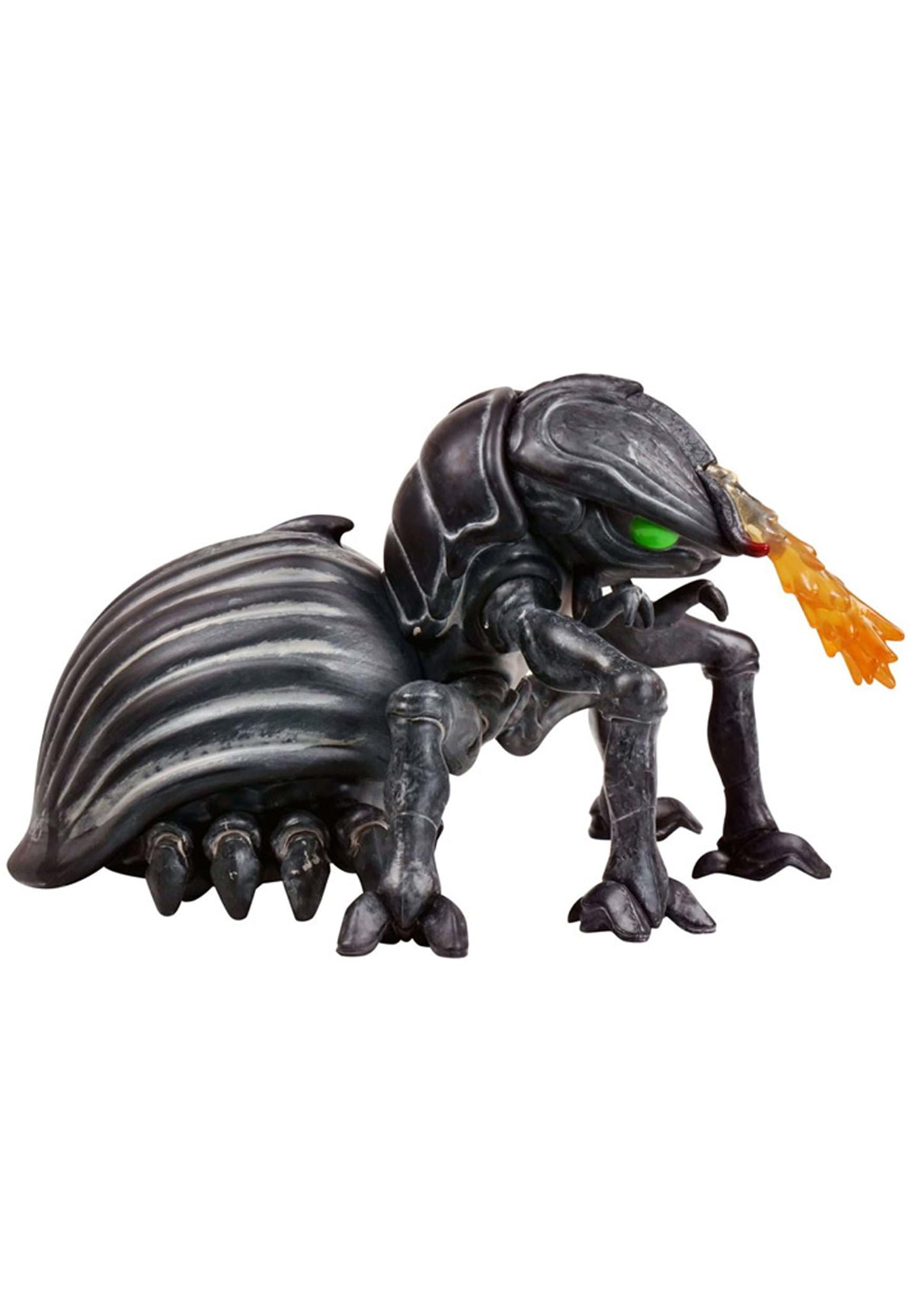 This item will contain the shared exclusive SPRING CONVENTION STICKER NOT the EMERALD CITY COMIC CON sticker!
AVAILABILITY: In Stock
MANUFACTURER: Funko
Please be aware when ordering this item
All items ship to you as they arrive from the supplier Collect Em All Pty Ltd is not liable for any damaged caused during shipping
We Suggest Adding Nano insurance to all orders!!!