Connect 4: Adventure Time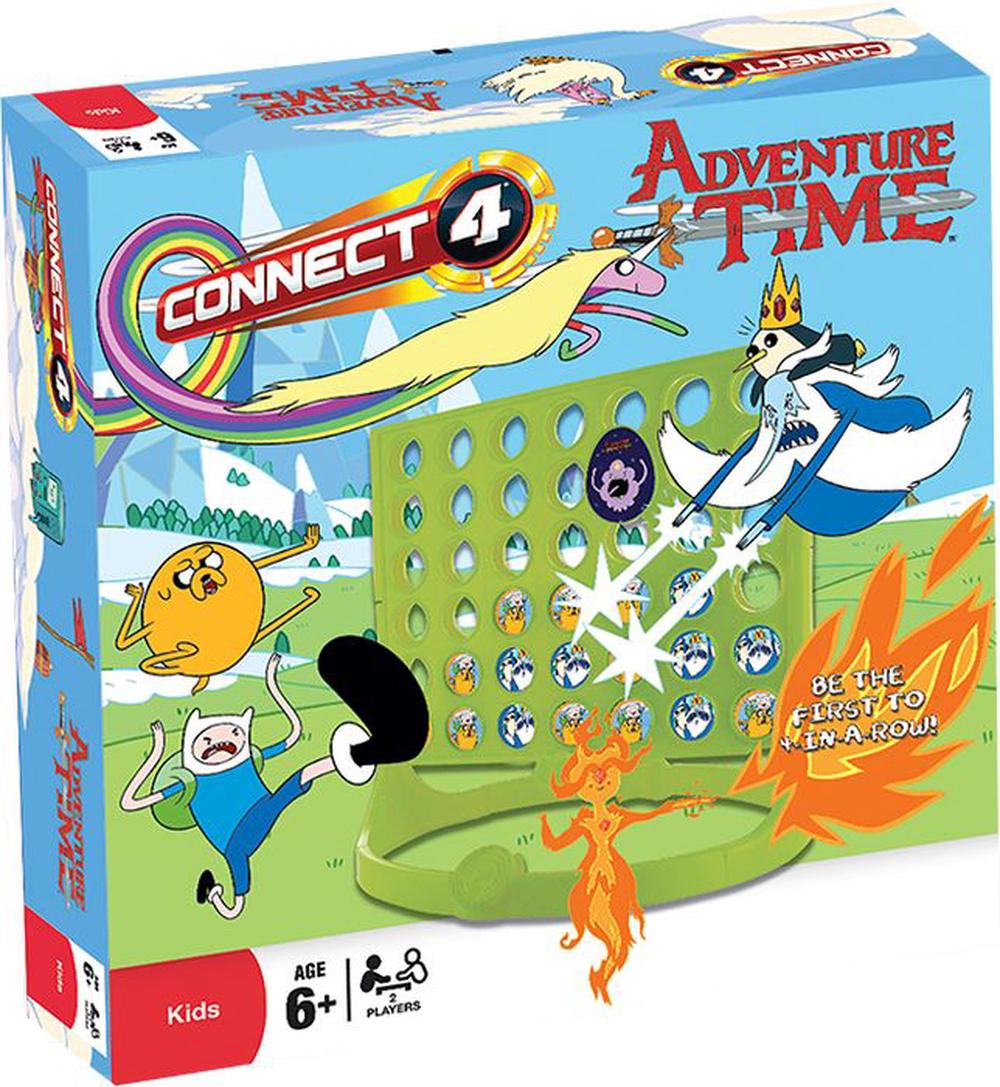 AVAILABILITY: In Stock
MANUFACTURER: Hasbro


It's the Ice King and Gunter Vs Finn and Jake in Adventure Time Connect 4.
Drop counters into the grid to try and make a line upwards, sideways or diagonally.
Use the special Lumpy Space Princess or Earl of Lemongrab blockers to block off your opponents!
Be the first to get 4-in-a-row to win!